Canadian Independent Bookstore Day
cost:
Support an Independent Bookstore
Saturday, April 24 is a national celebration of literacy and community - Canadian Independent Bookstore Day!
To celebrate we have joined eight other Vancouver independent bookstores to support each other and encourage local book love!
We're giving away a prize pack worth over $350 in gift cards, book store swag, and gift items from participating stores.
April 24th to 26th, all orders to the lower mainland will be entered to win the prize pack.
 
All in-store purchases from April 22nd to April 26th also qualify and staff will add you to our raffle list at the till!
Each of the collaborating shops is running their own contest, so make sure to also check out
to see what they have in store!
Thank you so much for your continued support! We deeply appreciate you.

Also.... :)
The Canadian Independent Booksellers Association is also running an awesome contest so make sure to buy books from us for your chance to win more exciting prizes. Check out cibabooks.ca for more details!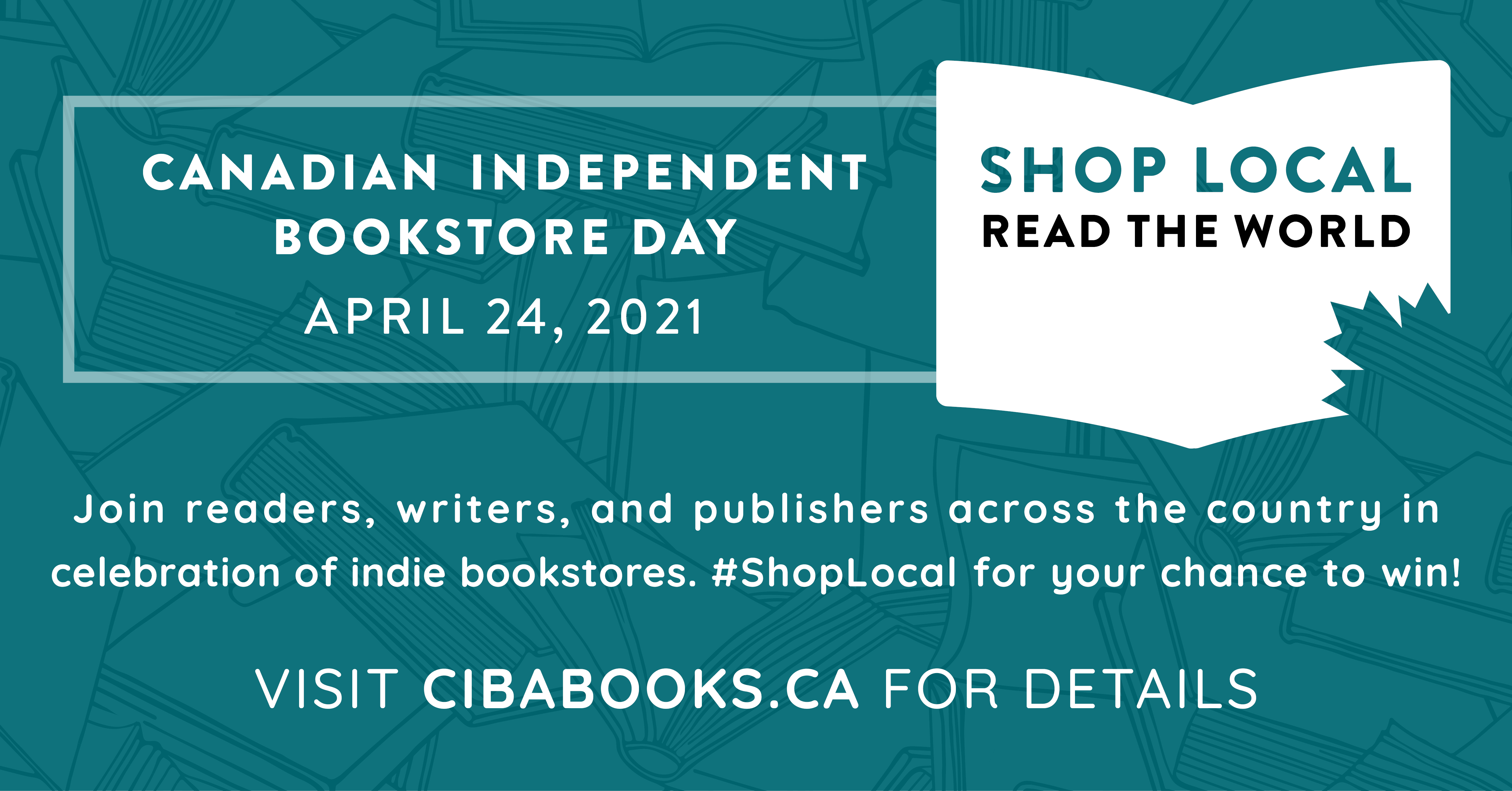 Interested in Presenting at a Banyen Event?
Get in touch with our